In the name of Allah (S.W.T) Who is most merciful and beneficial.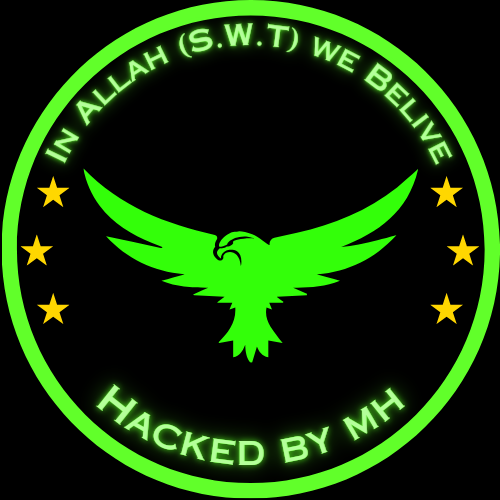 My Great Allah (S.W.T) who gived me knowledge.
A.o.A. My name is Muhammad Hassnain (MH) and am here to inform you that your site is vulnerable. I am not here to do any type of damage but to help you to in keeping your site secure. Kindly make your site secure. Jazakallah-o-Khaira.